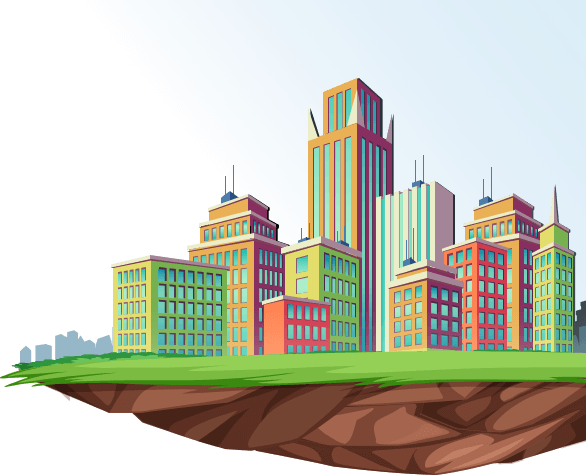 Be a co-Landlord Brick by Brick
Through the power of the group, you no longer have to wait to gather a small fortune in order to invest in real estate. Our fractional ownership platform allows you to pool with others in order to buy a small bit of a big property you will earn returns all the same on rental income and appreciation of the property
Fractional Property Ownership & REITs
We understand the need to invest in real assets, so we created diverse mechanisms for you to invest in real estate with little capital.
You can own shares of Real Estate Investment Trusts at a low cost with professional management. We've created a collection of profitable real estate ventures in Nigeria, which provide sustainable returns. We also offer direct investments through fractional property ownership so that you can own a property with a pool of investors.
Own Parts of Places People Go the Most
With your funds in high yielding real estate, you'll enjoy returns from investing in shopping centers, student housing, offices, warehouses and even massive cinemas. It's a numbers game, so your funds are invested in residential and commercial centers with many people, and many transactions.